Geerten van der Lugt is an independent consultant.
Geerten van der Lugt has gained his Master degree at Wageningen University, with focus on Plantsciences, Marketing en Farm Economics. He worked for Rockwool/Grodan en for Blgg Laboratories. He is a professional in the horticultural industry, working as consultant, trainer or in projects searching for innovations.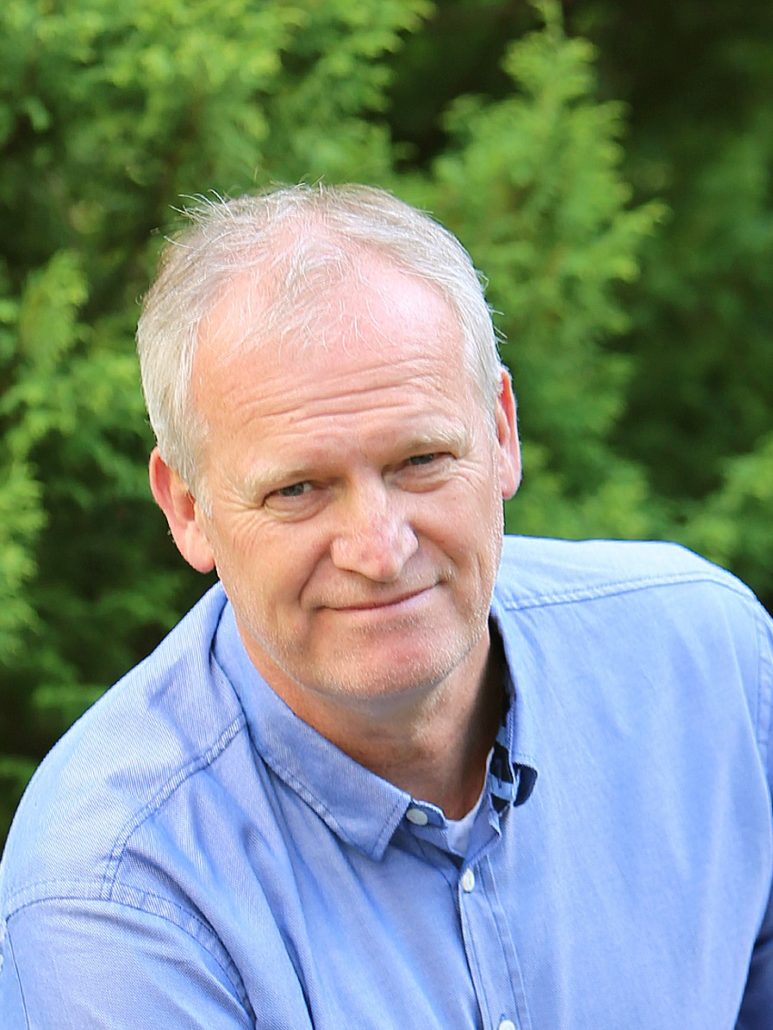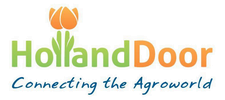 Hollanddoor organizes trainings, study tours and match makings for professionals, who are interested in the Dutch agriculture. Geerten is partner of HollandDoor. Do you want to receive the email newsletter of HollandDoor in your mailbox? Please sign up here.

Geerten is member of Stichting Lucel. Cropconsultants of Lucel share experiences and knowledge.

Horti-Expert in the field of plant nutrition at the World Horti Centre, the knowledge and innovation center for international greenhouse horticulture. For information on a planned Online Tour, click here. During the Online Tour it is possible to question the HortiXpert.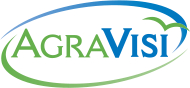 Trainer at AgraVisi Cursussen en Advies, A company with the objective of increasing the level of knowledge of all those working in the agricultural sector. Geerten gives training on plant nutrition and fertilization, which includes the importance of nutrients and calculating nutritional solutions.